We cover the latest industry news, product information and new equipment technologies for the solid waste and recycling industry

Recycling Product News Print & Digital Magazine
Recycling Product News Print & Digital Magazine covers the latest industry news, product information and new equipment technologies for the solid waste and recycling industry. Extensive coverage of the following sectors: scrap, demolition, waste management, organics and hauling.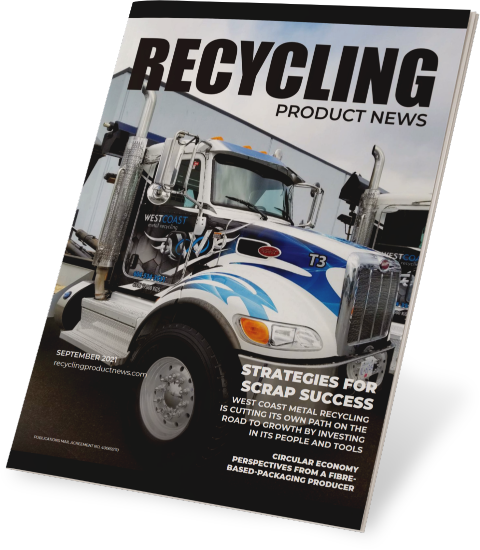 MULTI-CHANNEL CAPABILITIES
PERFORMANCE-BASED CAMPAIGNS
Our integrated approach of print and digital tactics drives measurable ROI.
Our team of journalists cover the stories that move the industry. Readers come to us for quick insights that save them time and make them smarter. We provideoriginal analysis on trends that impact their market and in-depth reporting on industry events and conferences.
Print Circulation Qualified & Direct Request
MULTI-CHANNEL: MAGAZINE, WEBSITE, NEWSLETTERS, SOCIAL MEDIA
MAGAZINE: 12,000+ PRINT & DIGITAL MAGAZINE SUBSCRIBERS
Published 8 times yearly, and distributed to an audited circulation of over 12,000 readers Recycling Product News is a leading source of information for professionals in the Recycling and Solid Waste industries. Recycling Product News provides a reliable and effective platform from which to promote your products and services to the industry.
WEBSITE: 198,000+ WEB USERS
Print and digital advertising both have their unique benefits, but the two can be integrated to complement each other. The simultaneous use of both media types will help to maximize the effectiveness of your campaign.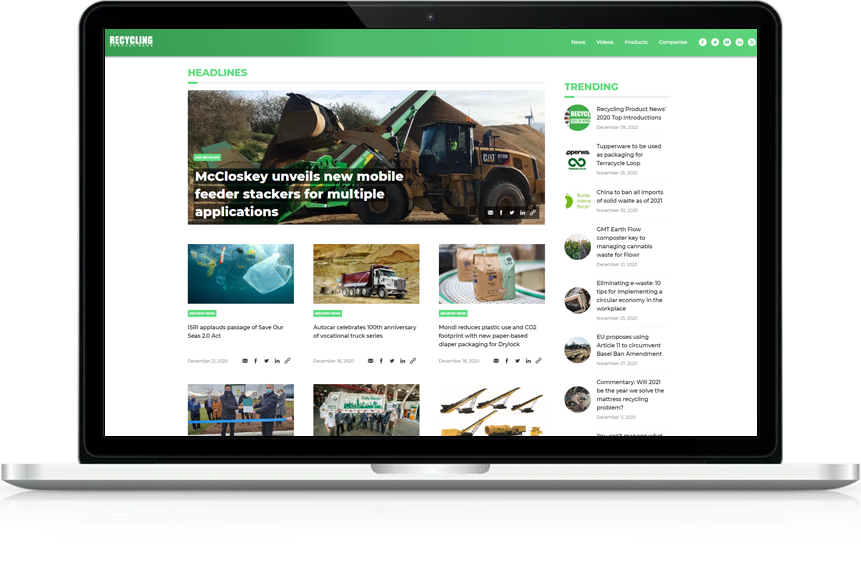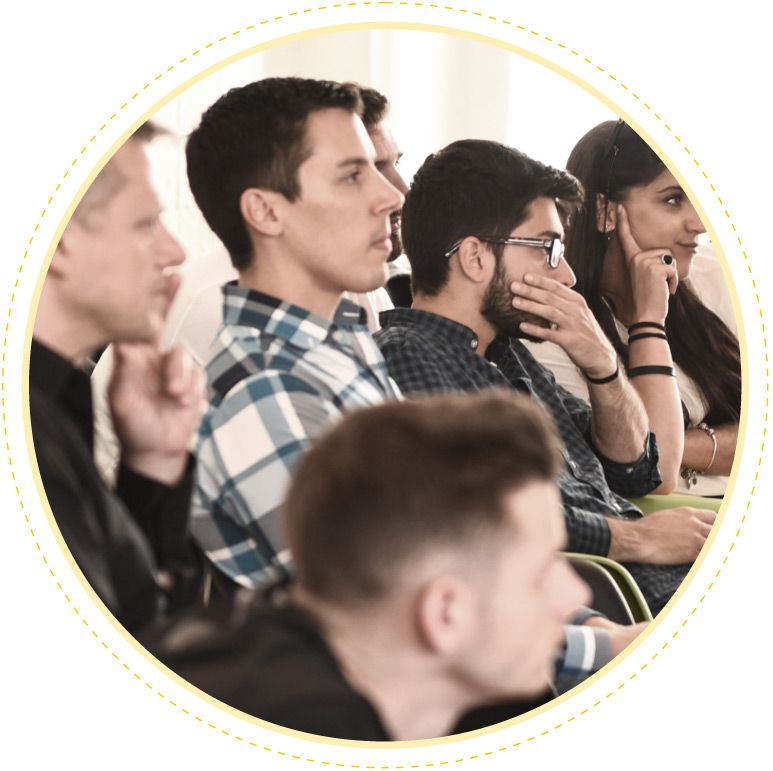 REACHING KEY DECISION MAKERS AND INFLUENCERS
Our audience is actively seeking in-depth coverage on all aspects of today's recycling industry, trends and advances that will give them a competitive edge.
Metal recycling
Paper recycling
Plastics recycling
Glass recycling
Organics recycling
Auto recycling
C&D recycling
Tire recycling
Battery recycling
Electronic recycling  
Hauling & collection